Address
Emopad 11
5663 PA Geldrop, The Netherlands
Contact form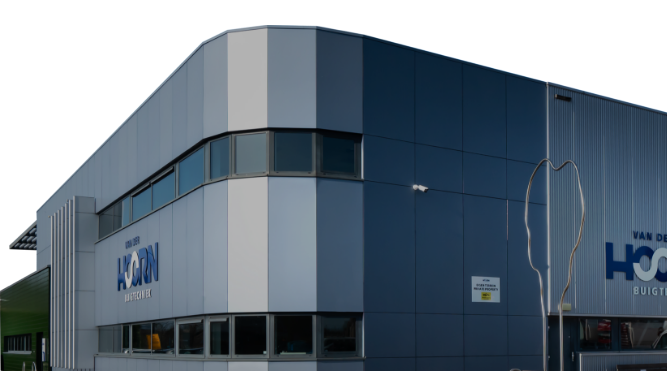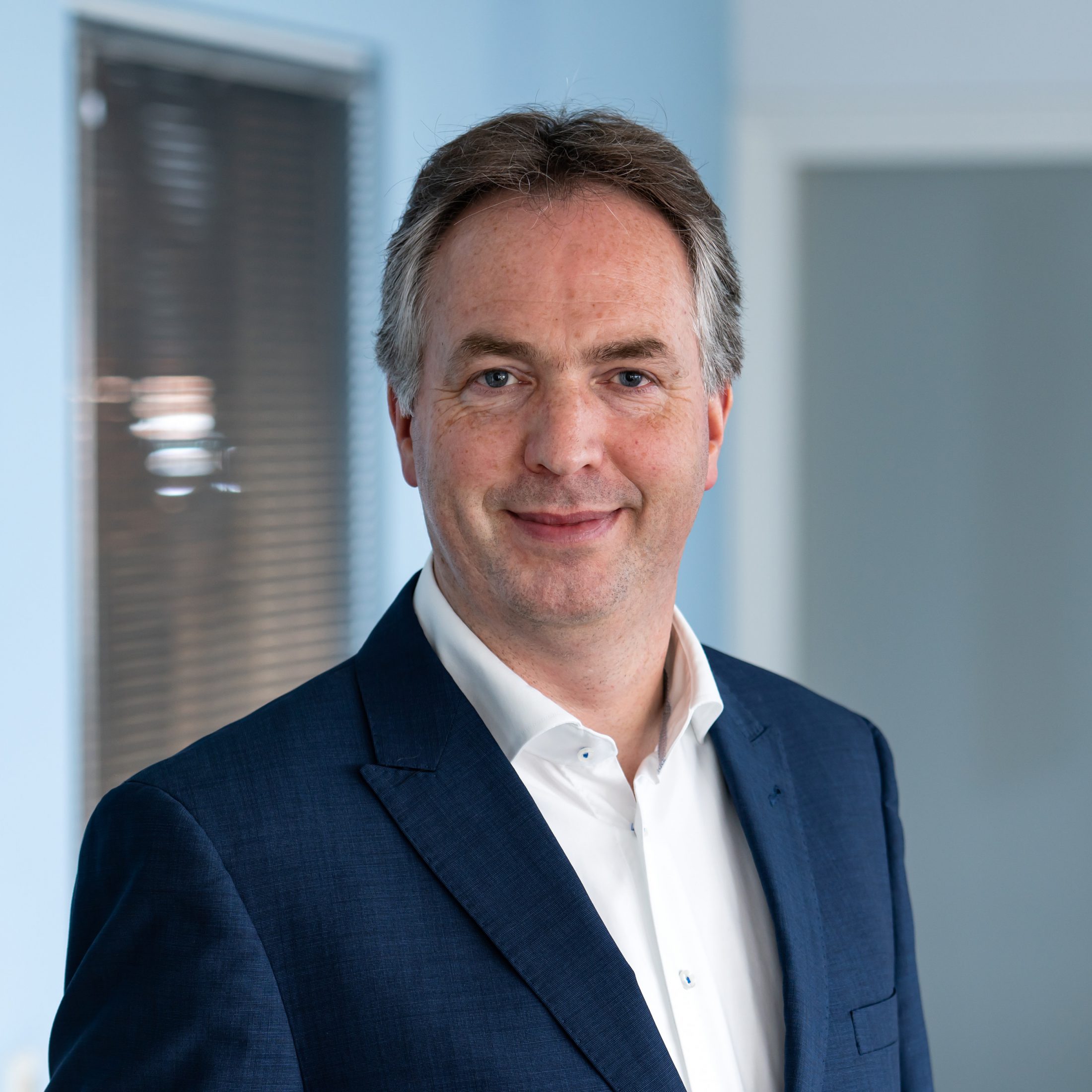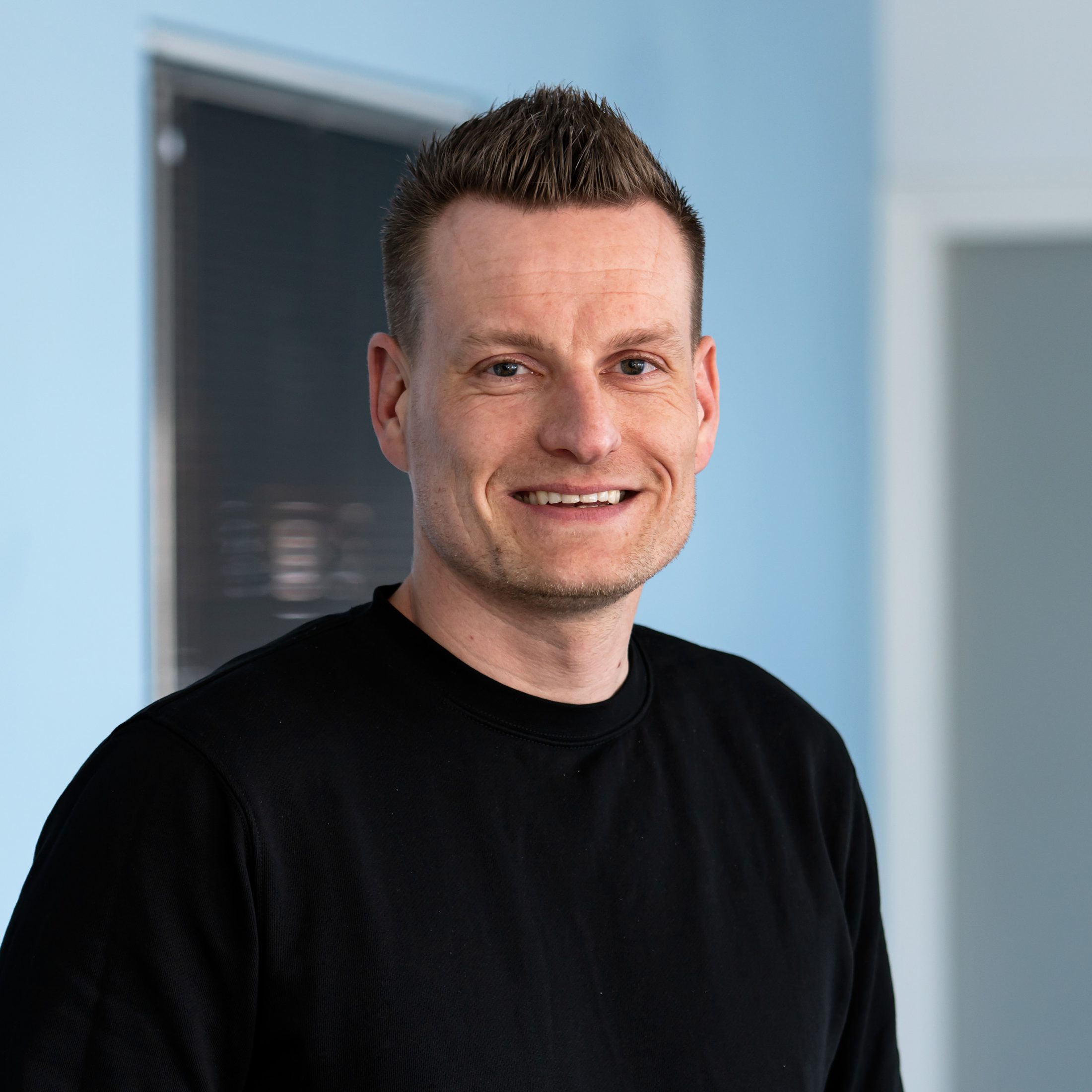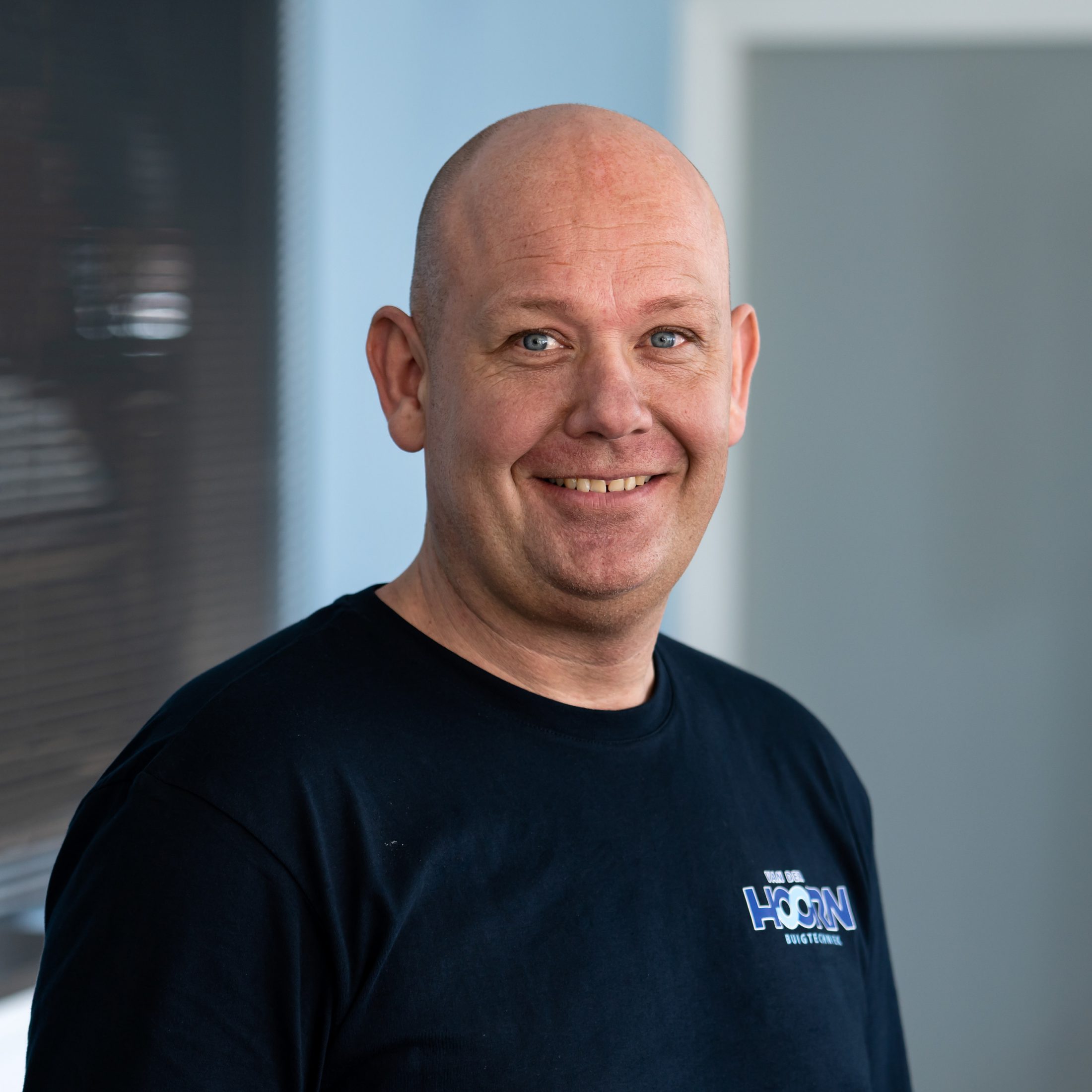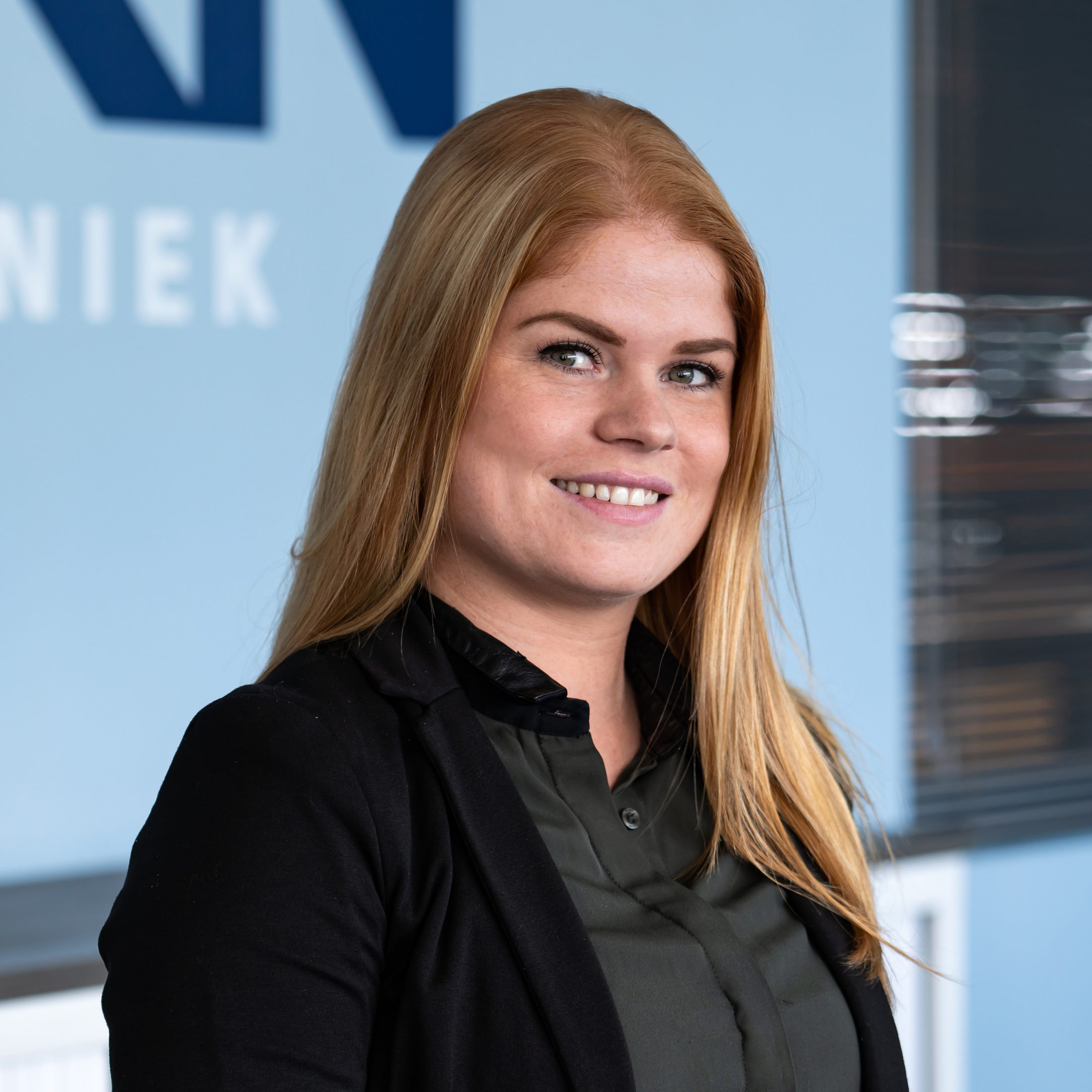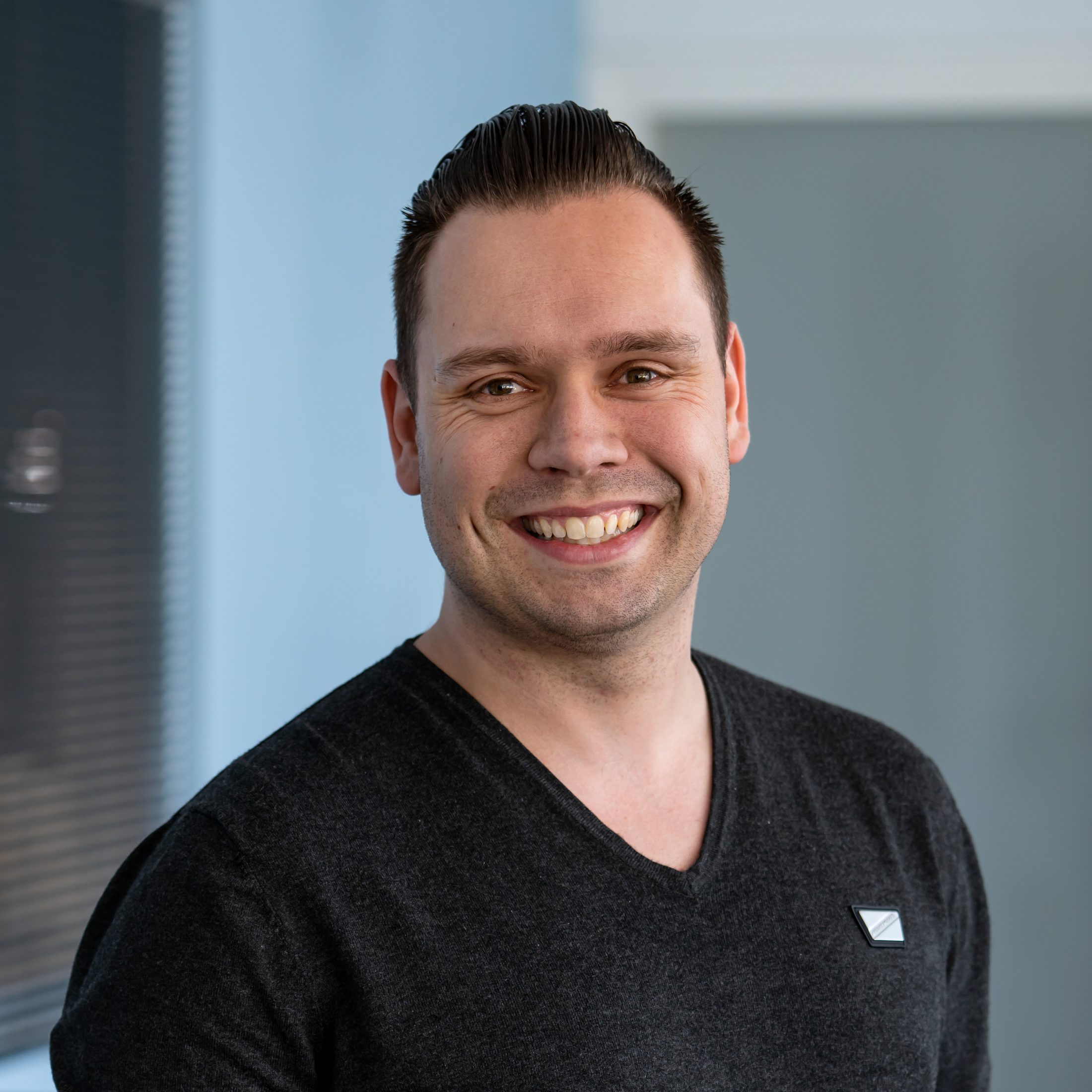 Will you join our team?
Unfortunately, we don't have any open vacancies at the moment, you can of course always leave an open application.
Company details and contact form
CoC
17119631
VAT number
NL 8182.26.067 B01
Account number
NL26 ABNA 0444 4819 31
Opening hours
* Let op! Wij zijn van 20 december t/m 2 januari gesloten!