Bending technique and post-processing
Thanks to our modern machine pool, our specialists can bend pipes with diameters ranging from ø0,35 mm to ø76,1 mm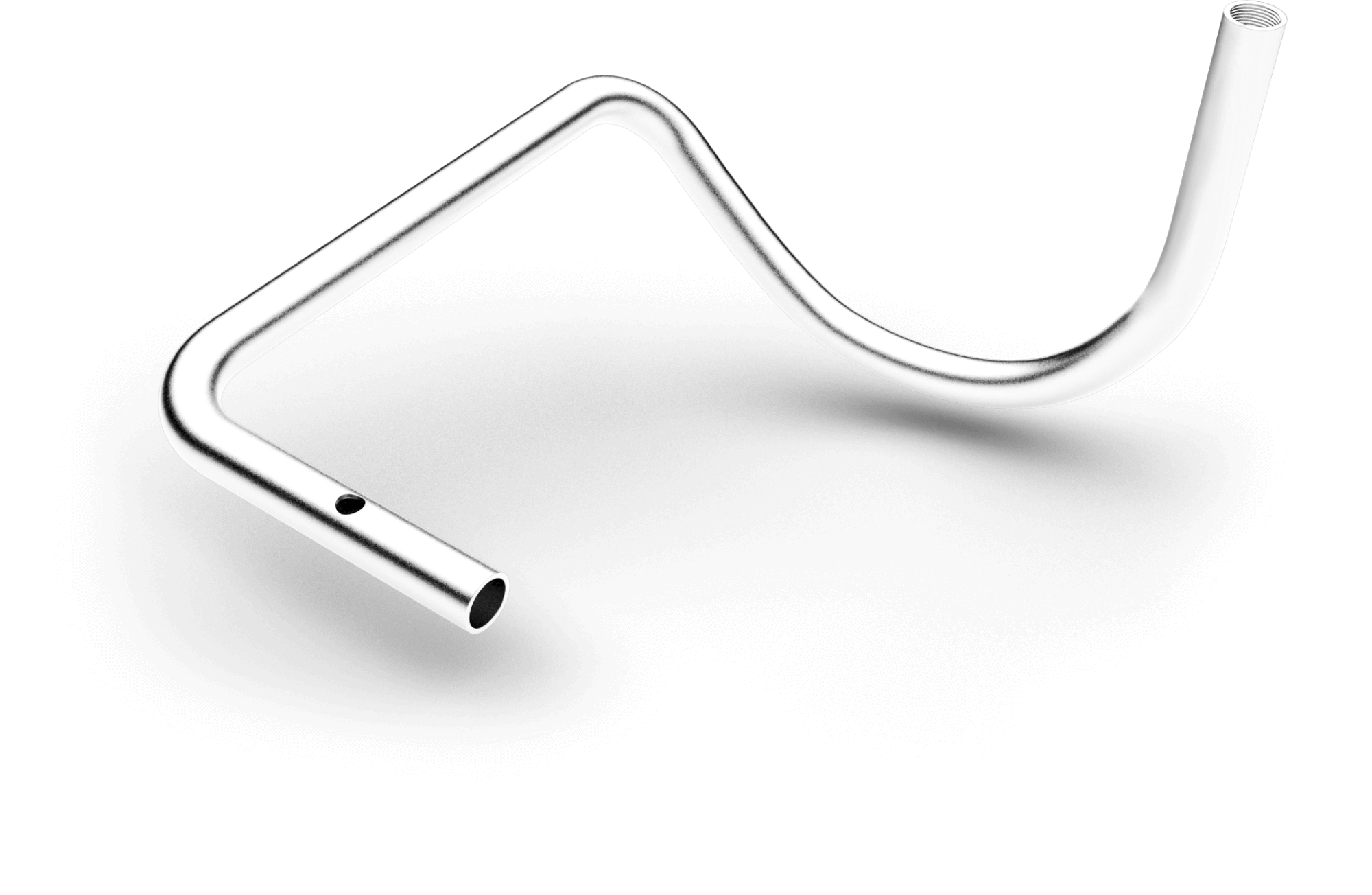 From supply to delivery
This is how we work
Would you like to get started with an assignment, or do you have any other questions? Send us a plan, 3D file (IGS or STP), sketch or model, and the employees of Van der Hoorn will be happy to lend you their thoughts!
For every quote request, we specifically consider our options to provide you with custom advice and a made-to-measure quote!
After receiving a written assignment, we will take your order to the production department, where it will be CNC bent or rolled by one of our experts!
Does your product need more than just bending or rolling? No problem! In addition to bending and rolling, we offer a variety of other (post) processing options!
Every piping product is carefully checked by one of our experts. If necessary, we can provide you with a measurement report. Moreover, we are ISO9001:2015 certified!
Do you need a clean product? Thanks to our own cleaning facilities, Van der Hoorn Buigtechniek can help you with this. Even cleaning and packaging in a cleanroom in compliance with Surface Grade 4 is possible!
Once your assignment is ready, we will send you a confirmation. You can then drop by to pick up the products. If necessary, we are also happy to take the products to you!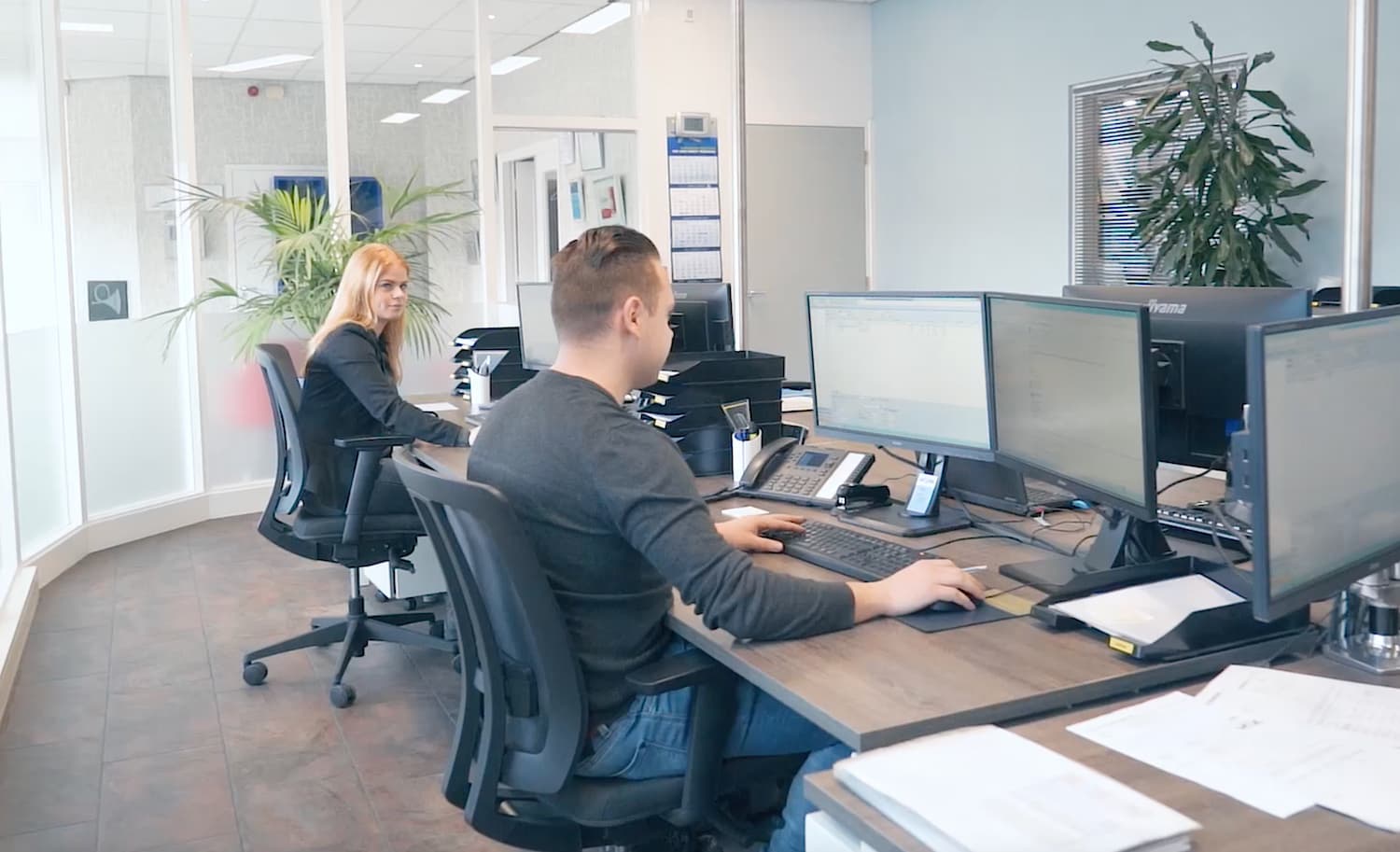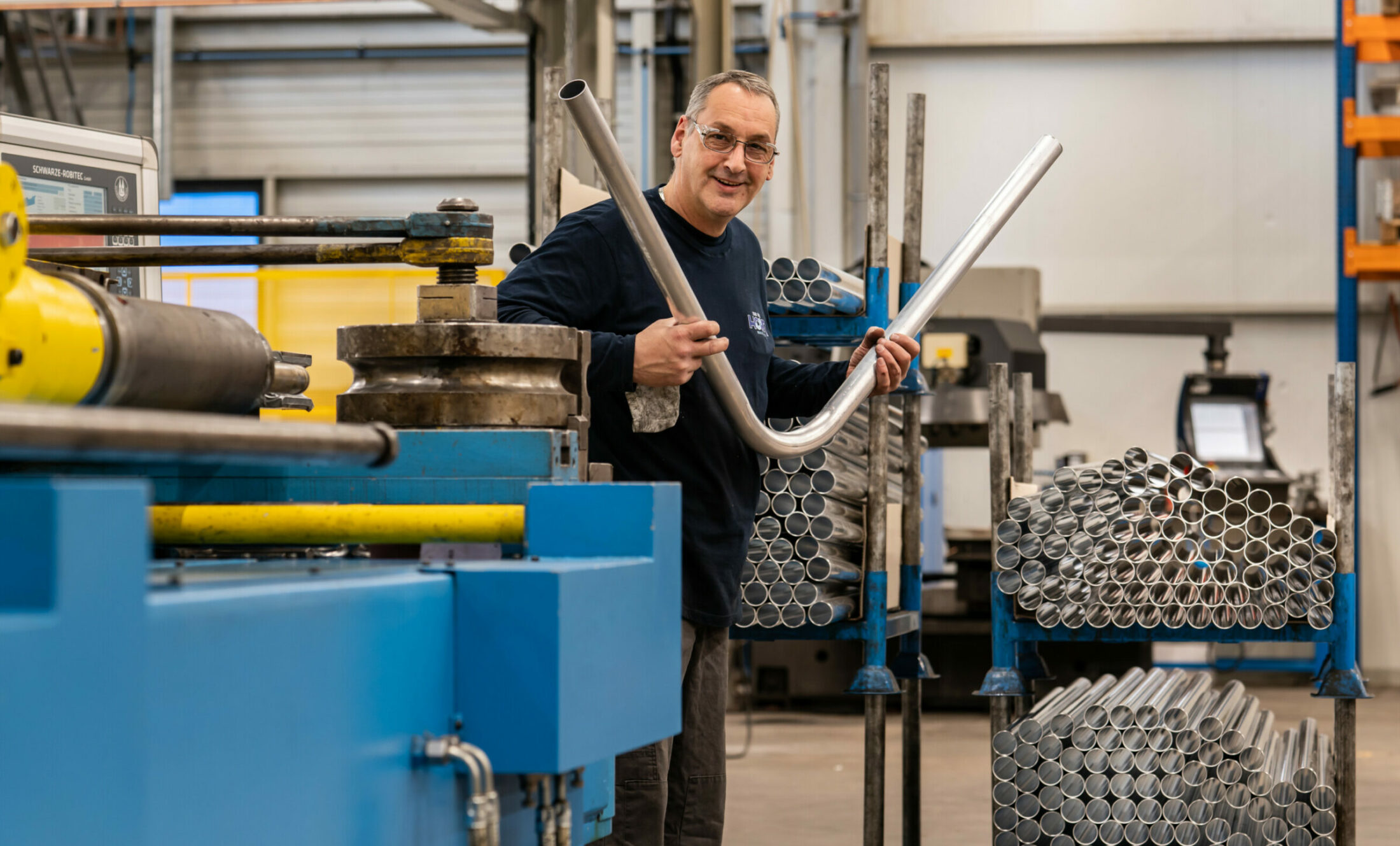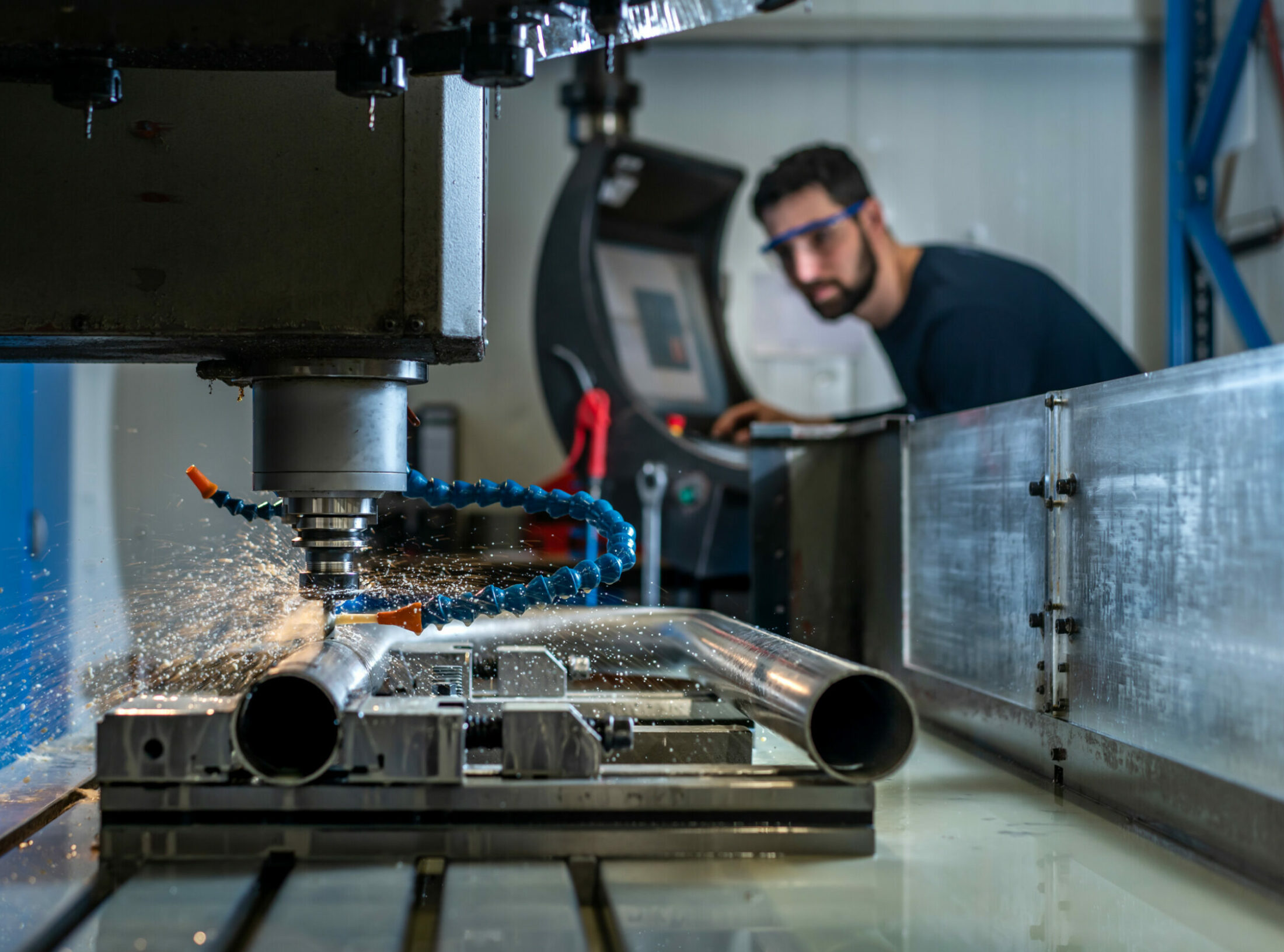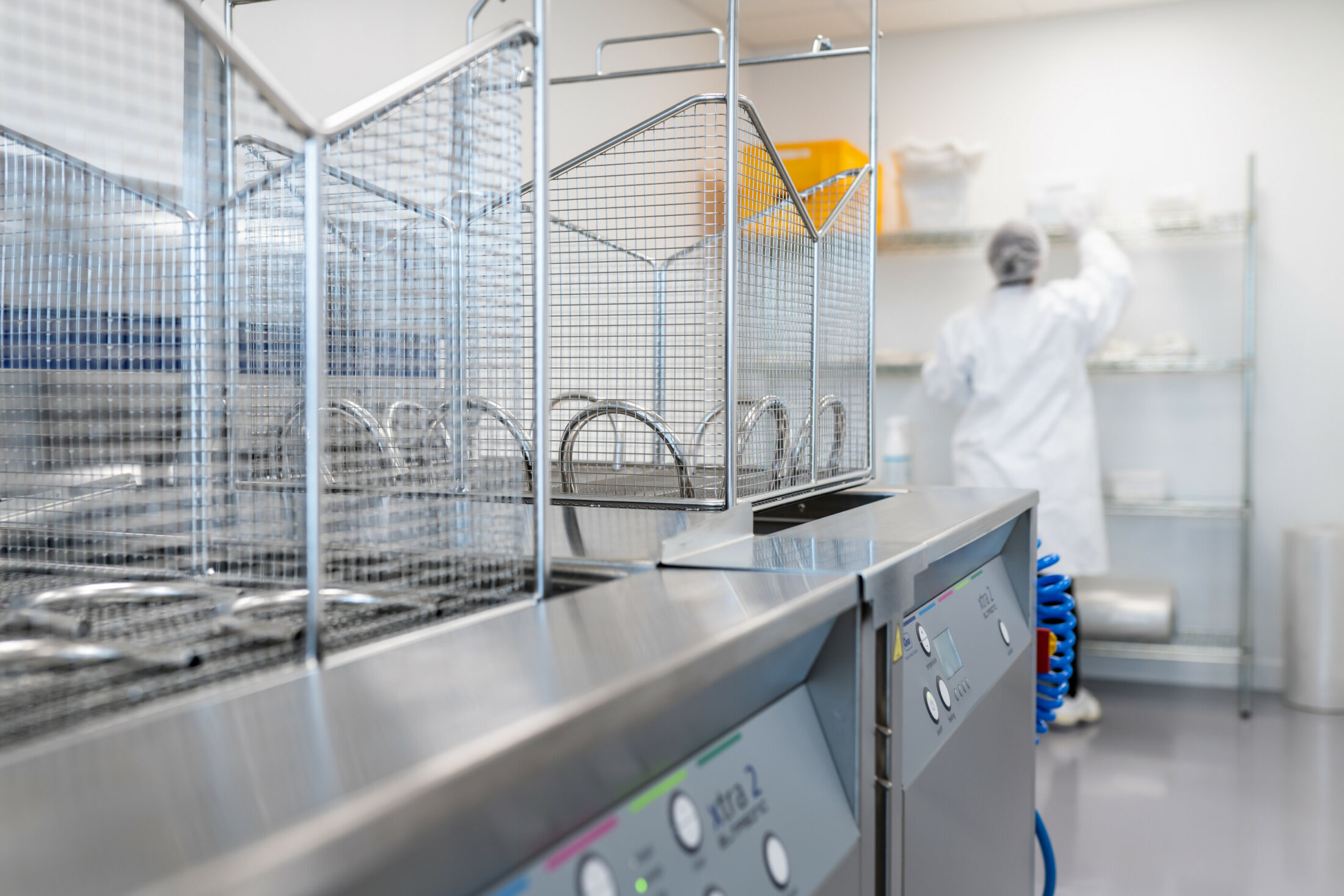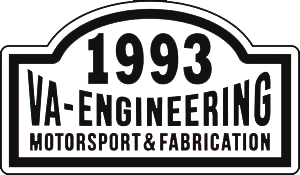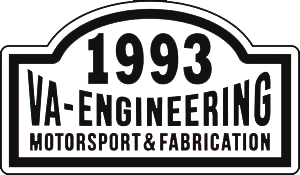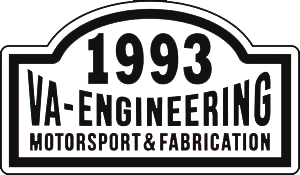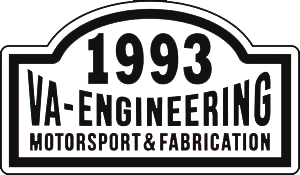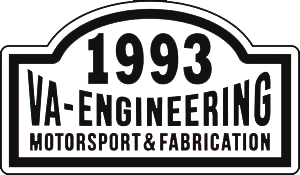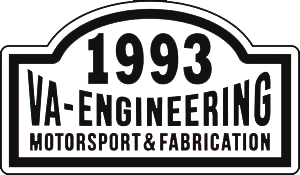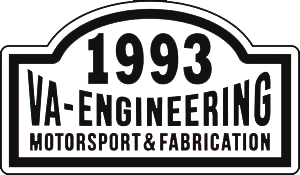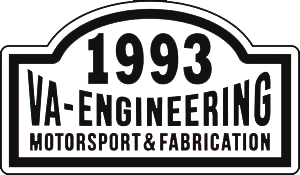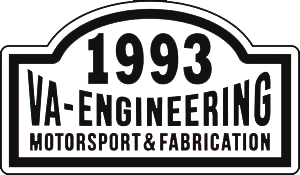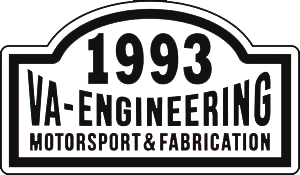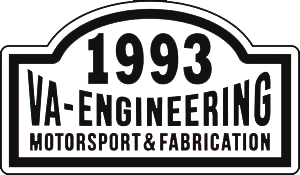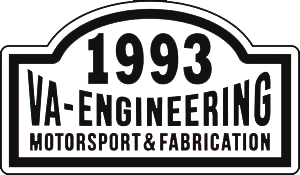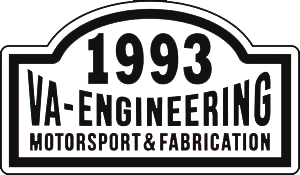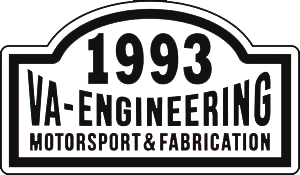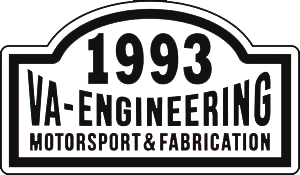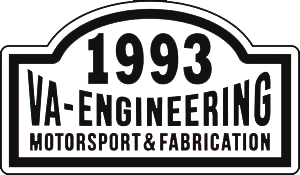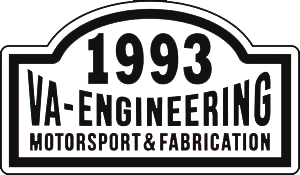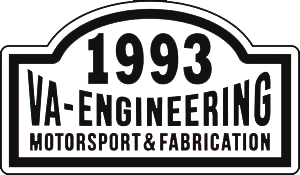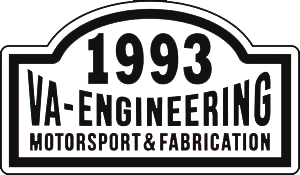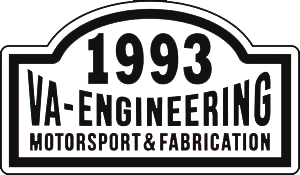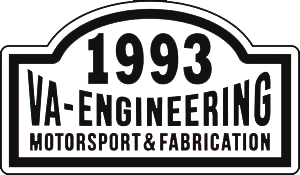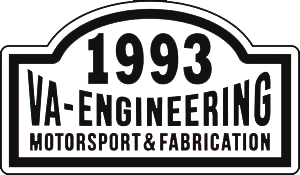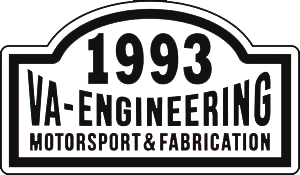 We're at home in every sector
and we're proud of our references
From automotive to civil engineering
Our references